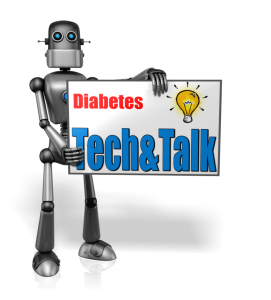 This 2-day forum will provide an opportunity to hear from leading national and international experts on the latest innovations, evidence and debates in diabetes. Do technological advances in diabetes care herald a new era in diabetes management?
Day 1 will focus on human factors including peer support, community activation and health system changes, including their interplay with technology.
Day 2 will focus on the integration of technology into daily diabetes clinical management, including sensor and non-sensor glucose monitoring, drug devices/developments and use of apps especially in general practice. This forum will also provide an important networking opportunity for primary and secondary care health professionals, researchers and policy workers.
For the full agenda click here.
For registration click here.