Spectrum Medical Imaging, 23rd August 2020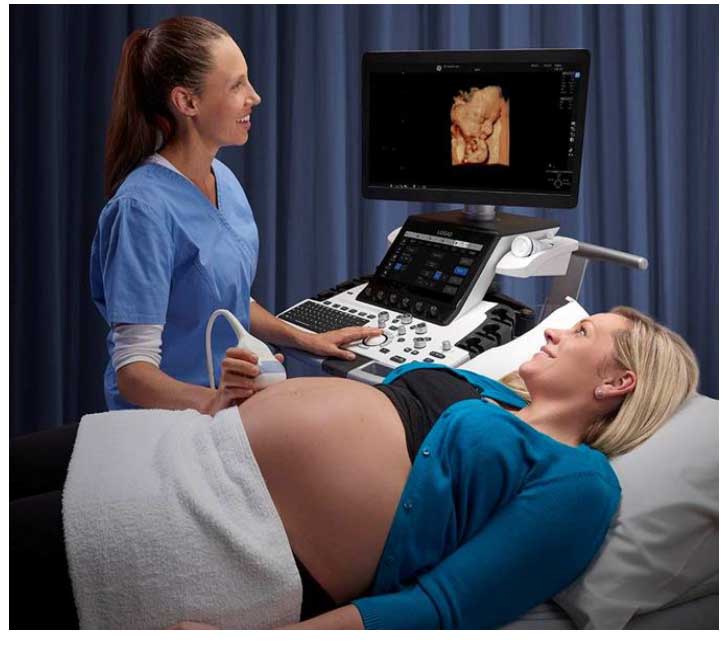 Spectrum Medical Imaging Liverpool is proud to announce the opening of 2 additional ultrasound rooms in our practice at 171 Bigge Street. This increased capacity will reduce waiting times for elective scans.

Spectrum is pleased to announce the installation of the latest Voluson™ ultrasound machine. The Voluson™ is a dedicated Obstetrics & Gynaecology machine which aids in problem solving complex cases using ground-breaking technology including unique foetal heart tools and using specialised ultrasound probes.