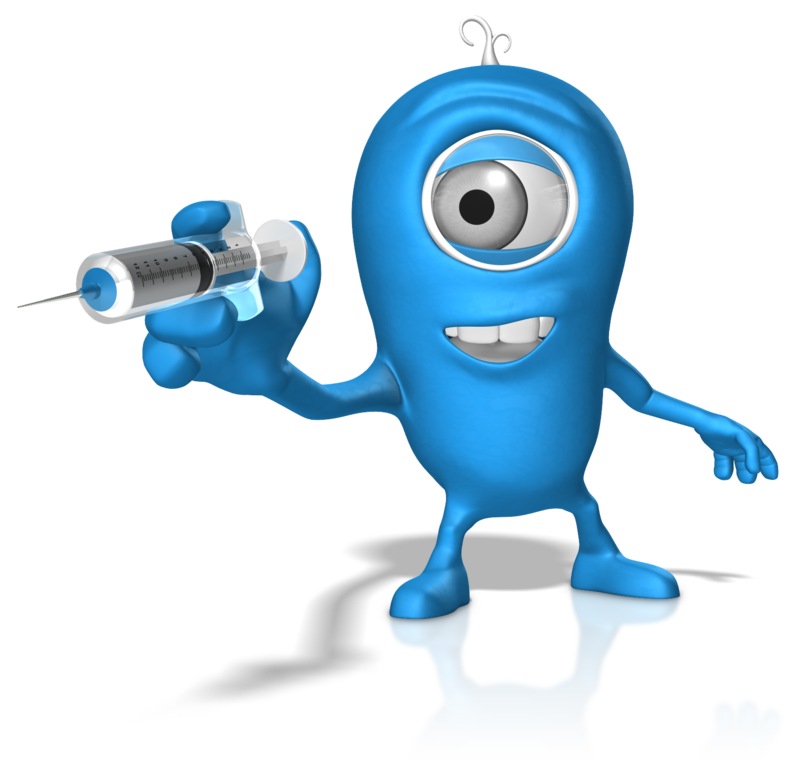 29th September 2020, Spectrum Medical Imaging
Do your patients need Interventional procedures performed?
Interventional Radiology provides patients with access to a vast array of treatment options that do not require surgery. This is a rapidly expanding speciality which grows with every incremental advance in medical imaging technology. Spectrum provides Interventional Radiology services across Sydney in both Private and Public settings. Our doctors have vast experience in interventional diagnostic and treatment procedures.