28th November 2020, Spectrum Radiology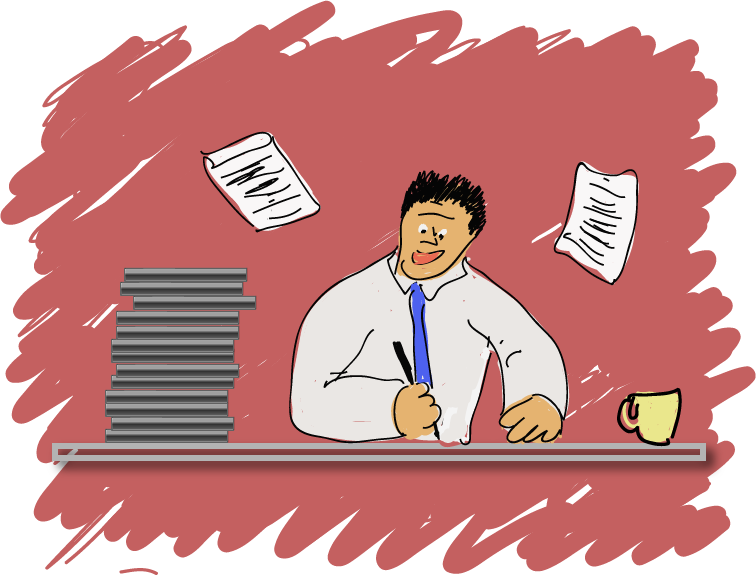 Don't we hate it? Paperwork, approvals, waiting for more forms, more tick boxes, scan and fax and more waiting. That is what happens frequently with workers comp cases when patients need more investigations. What if you can get someone else to do it? Someone else other than you practice staff.
You now have a choice. Do you yourself or get Spectrum Radiology to do all the running around for you. Besides, they know who to call and what tick boxes to tick.