30th March 2021, Spectrum Medical Imaging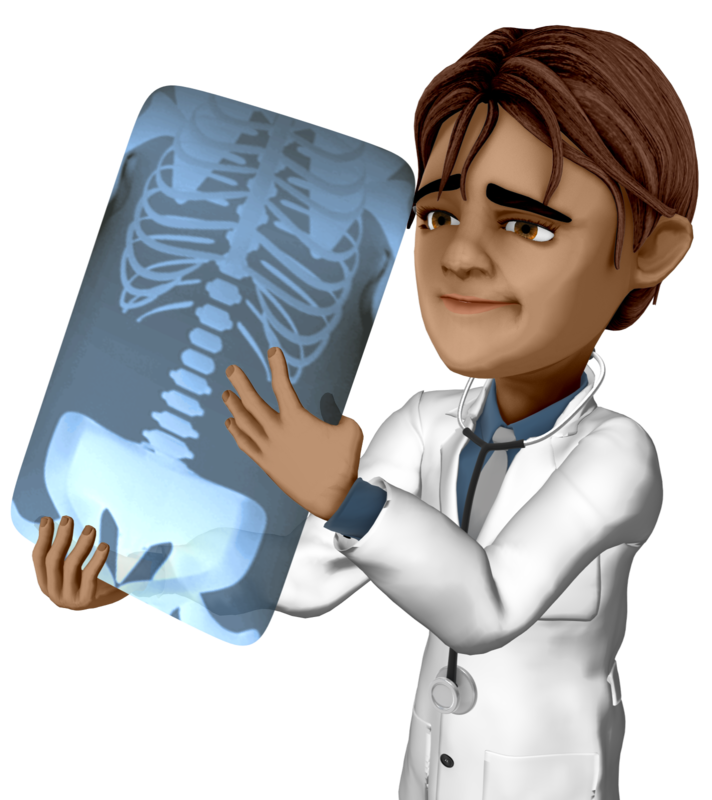 We know that interventional radiologist can inject into practically anyway these days but sometimes it's helpful to know what injections are for what conditions. Some injections are targeted at joints or near joints while others are injected into soft tissues like tendons or bursas. Sometimes we need ultrasound to guide the injections to the right place while other times, a CT scan required because we have bones in the way.
Medical interventional radiology has a team of highly specialised radiologists who has a breadth of experience in the range of image guided interventional procedures.