28th July 2021, Spectrum Medical Imaging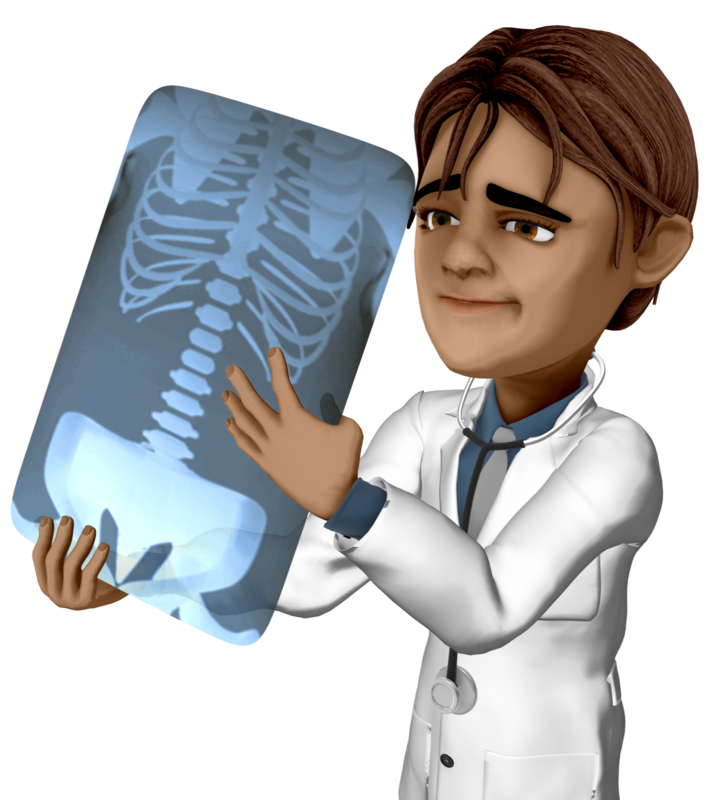 With much of southwest Sydney under a pretty hard lock down, many of us are increasingly utlising tele-health to reduce face to face contact with patients. I note that many practices in the area have had to close for deep cleaning because of exposure to covid-19 positive patients. Trying to organise medical imaging can be a bit tricky when working online.
Spectrum Medical Imaging offers many ways for us to refer patients at this difficult times for all of us.