Pre-reading:
Pathophysiology of type 2 diabetes
Self monitored blood glucose & NDSS
Resources:
AustRoads – Assessing Fitness to Drive 
Surveys:
If you have not registered, please register here.
Or send an email to SWSLHD-CampbelltownDOMTRU@health.nsw.gov.au
Annual DOMTRU GP Diabetes Injectable Masterclass 2019 – Final Agenda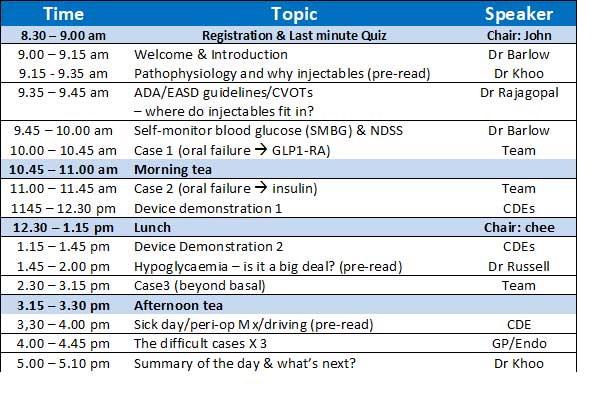 Our speakers: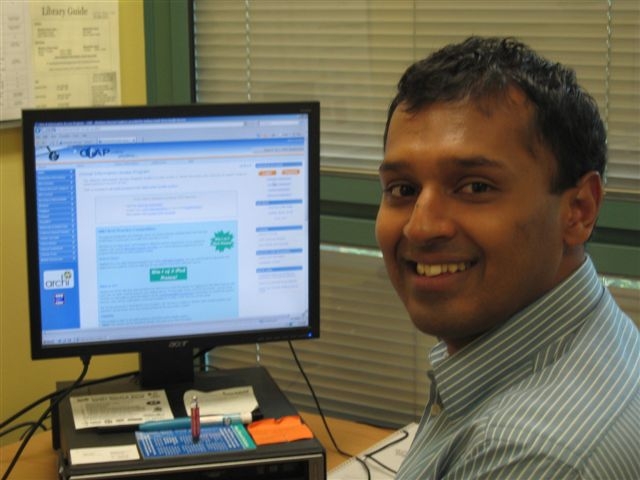 Dr Rohit Rajagopal is a senior staff specialist endocrinologist at Campbelltown hospital who has been in clinical practice for over 10 years. He is a general endocrinologist with a special interest in diabetes, especially diabetes in pregnancy, as well as andrology and metabolic bone disease. He is also involved in a number of clinical trials relating to diabetes. Dr Rajagopal is also a conjoint senior lecturer at the Western Sydney University and is heavily involved in the teaching of medical students and junior doctors. He also has a small but busy private practice locally with a wide referral base.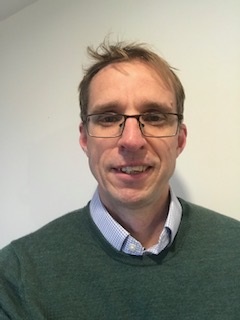 Dr Hamish Russell is a Senior Staff Specialist in Endocrinology at Liverpool Hospital with particular interests in Indigenous Health and endocrine conditions in pregnancy. He is passionate about education of medical students, registrars and GPs. He is the co-chair of the Education Working Party at DOMTRU.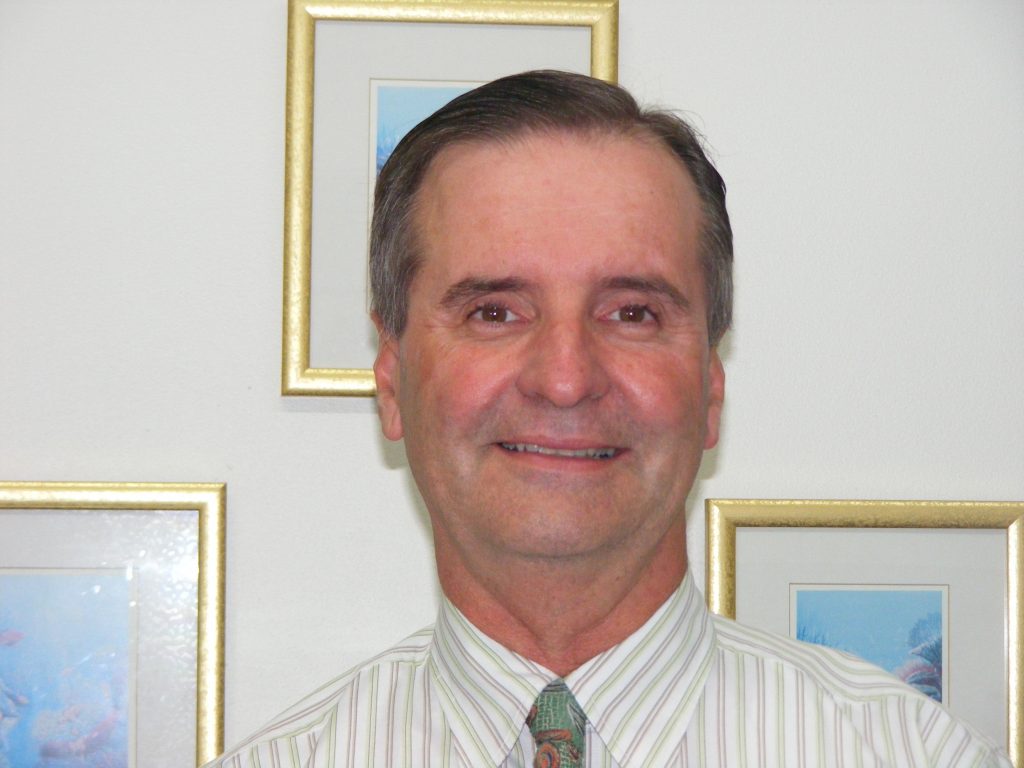 Dr John Barlow has been in Bankstown since in 1981. He obtained a Diploma in Sports Medicine from UNSW in 1983. He has strong interests in minor surgery, cardiovascular medicine and diabetes. He has changed his role from full time clinical medicine to a teaching role with younger GPs and peers as well as medical students from the University of Notre Dame. He is also involved in encouraging GPs to manage diabetes in their practice with the diabetes team including credentialled diabetes educators (CDE), dietitians and exercises physiologist. He has the following affiliations:
Chairman of board of After-hours Medical Centre (run by local GPs)
Member, NSW and Federal AMA since 1981
Member, Sydney South West Primary Health Network
Member, Advisory Boards and Steering Committees with pharmaceutical industry advising on marketing and educational programs
Member, RACGP Diabetes Specific Interest Group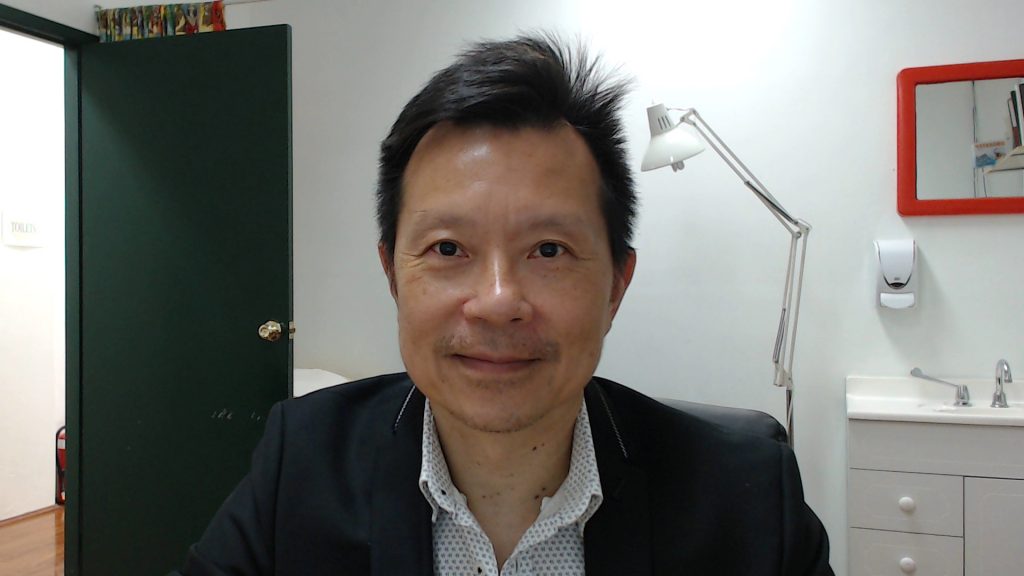 Dr Chee L Khoo has been a GP in Ingleburn since 1990. He has specific interests in complex and chronic illness, diabetes, obesity, IT in general practice and medical writing. He is the co-chair of the Education Working Party at DOMTRU. He has been involved in primary care education for 20 years. He is the GP Clinical Lead at the South West Sydney Healthpathways. He is a member of the RACGP's Diabetes Specific Interest Group. He is a Conjoint Senior Lecturer at WSU and a Conjoint Lecturer at UNSW. He is the editor in chief at GPVoice.com.au.
Our credentialed diabetes educators (CDE):
Natasha Diwakar – RN/ CDE Bansktown Diabetes Centre
Caroline (Cunjing) Li – RN/DNE Bansktown Diabetes Centre
Christine Thompson – CNC Diabetes Bansktown Diabetes Centre
Kaveeta Lakhan – RN/DNE Liverpool Diabetes Centre
Jade Son– RN/DNE Liverpool Diabetes Centre
Anh Thi – RN/DNE Liverpool Diabetes Centre
Cecilia Astorga – CNC/CDE Liverpool Diabetes Centre