23rd September, Spectrum Medical Imaging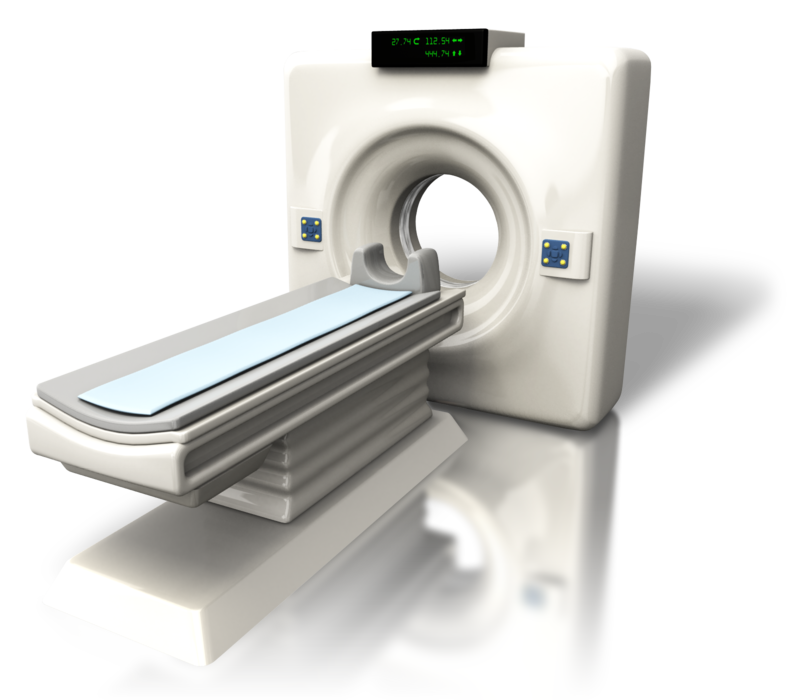 We all know the restrictions we all have in who we can order an ECG, stress test or stress echocardiogram for since the change in Medicare rebates some months ago. I am confused about the various eligibility criteria. You know what happens when are all confused? We stop ordering them to the detriment to patient care. Preliminary data has showed that the ordering of those item numbers have significantly reduced. They don't measure adverse patient outcomes as the results of the reduction in usage of those item numbers. It doesn't prove that these items were misused but to the contrary, it shows that doctors are confused.
Spectrum Medical Imaging has summarised those criteria in a very simple manner. This will facilitate our efforts in practising good medicine and to safe patient lives.