28th January, 2022, Spectrum Medical Imaging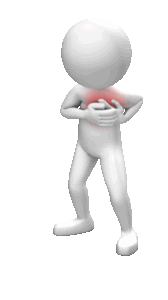 Quite a few months ago, we explored the safety of Pfizer's Comirnaty vaccine especially in young people. In particular, we looked at the increase in the incidence of myocarditis following Pfizer's Comirnaty vaccines. We publish the list of symptoms that may suggest myocarditis but diagnosis is not always straight forward.
Medicare has now introduced an item number which allows Cardiac MRIs to be bulk billed if you suspect myocarditis.