28th July 2019, Dr Chee L Khoo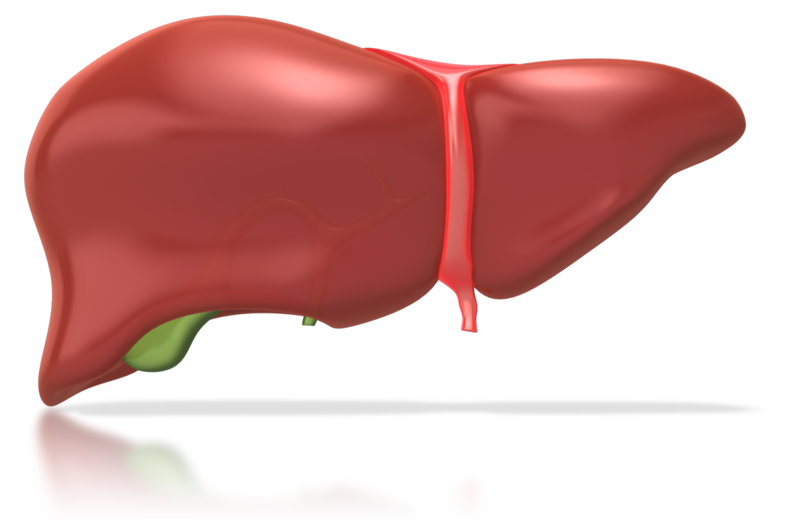 It's not often that we cure anyone of any disease. Hepatitis C is one of those exceptions to the rule. The World Health Organization (WHO) set the ambitious target of eliminating hepatitis C as a public health threat by 2030 [1]. Australia is one of the very first countries in the world to have made the direct acting anti-viral (DAA) agents available on the PBS. During the first 15 months of access, an estimated 43,360 people initiated DAA treatment in Australia [2]. Sadly, there is another 200,000 patients still infected and awaiting treatment. Even sadder, the number of people presenting for treatment in Australia has plateaued since 2017 (2).
Of course, there are many different reasons for the plateau including the asymptomatic nature of the disease, the negative perceptions of previous interferon-based treatment, the lack of knowledge about the availability of DAA agents and confusion about how to prescribe treatment. I must admit when the agents were first made available on the PBS, the authority criteria were quite imposing and the hoops all seemed too onerous to jump and one can be forgiven to just refer them on. Besides, the number of agents available to treat seemed too overwhelming and one has to match the drug to the genotype and it all becomes too hard. The new authority criteria have become much simpler. The healthpathways pages make the whole process effortless really.
Hepatitis C virus (HCV) genotypes consist of 7 genotypes and 67 subtypes. DAA agents target multiple steps in the HCV replication life cycle and are highly effective, safe and require a short treatment duration. Sustained virological response (SVR) (i.e. cure) is at least 95% for all the agents. Virtually all patients are suitable for DAA therapy, including those previously intolerant of or ineligible for interferon therapy.
Multiple DAAs have been approved by the Therapeutic Goods Administration (TGA) in Australia, including the NS3 protease inhibi­tors glecaprevir, grazoprevir and voxilaprevir; the NS5B nucleotide inhibitor sofosbuvir; and the NS5A inhibitors velpatasvir, pibrentasvir, elbasvir and ledi­pasvir.  Previously, we did not have agents on the PBS for genotype 5 or 6 but that is no longer the case as we now have a number of pan-genotype regimens (i.e. works for all genotypes) on the PBS. Selecting the right agent suddenly becomes easier.
When you come a across a patient with chronic hepatitis C infection, the steps to initiate treatment is so simple:
Check patient suitability for DAA therapy – only patients with cirrhosis, patients who are pregnant and patients with concomitant HIV and/or Hepatitis B need to be referred to your friendly hepatologist.
Choose your favourite DAA regimen (see Table below)
Organise Baseline bloods (see healthpathways)
Organise review schedules (see healthpathways)
Organise final review (see healthpathways)
Congratulate patient of the achieving SVR ("cure")
All the information above is available on the healthpathways site (although the new pan-genotype regimens are not on the site yet (coming soon!).
Now, how hard is it? Do you need to know how the agents work? No. Are you the stumbling block to your patient achieving the goals of:
Better quality of life
Loss of infectivity
Regression of liver fibrosis or cirrhosis
Reduction in risk of liver failure and HCC
Reduction in the risk of liver-related and all-cause mortality
References:
World Health Organization. Combating hepatitis B and C to reach elimination by 2030. Geneva, Switzerland. 2016
The Kirby Institute. Monitoring hepatitis C treatment uptake in Australia (Issue 8). The Kirby Institute, UNSW Sydney, Sydney, NSW, Australia; 2017. Available at: https://kirby.unsw.edu.au/report/monitoring-hepatitis-ctreatment-uptake-australia-issue-8-december-2017
Jacqueline A. Richmond, Jeanne Ellard, Jack Wallace, Rachel Thorpe, Peter Higgs, Margaret Hellard, Alexander Thompson. Achieving a hepatitis C cure: a qualitative exploration of the experiences and meanings of achieving a hepatitis C cure using the direct acting antivirals in Australia. Hepatology, Medicine and Policy (2018) 3:8 https://doi.org/10.1186/s41124-018-0036-5