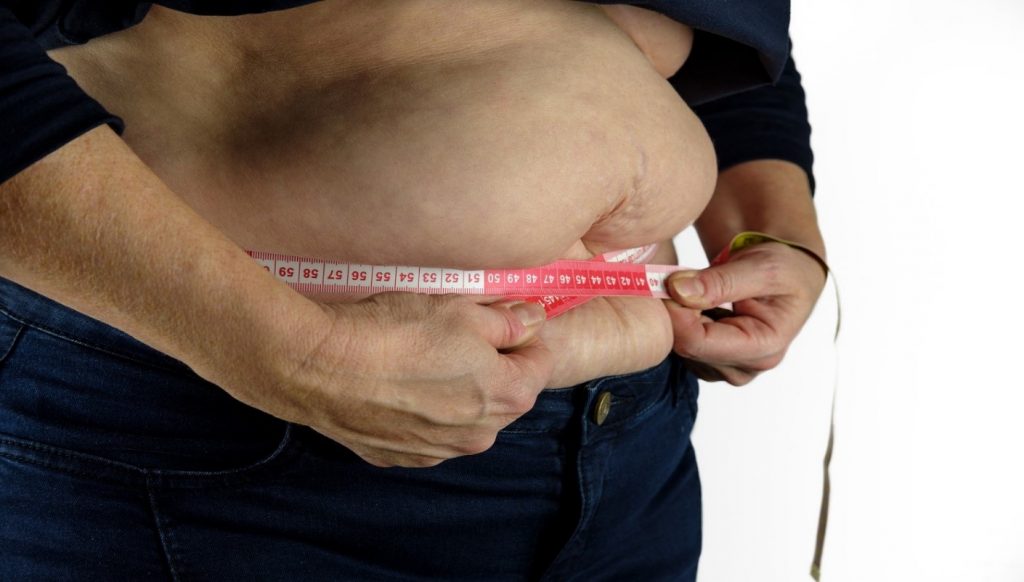 14th July 2020, Dr Chee L Khoo
A little more than 12 months ago, we discussed how to implement a successful weight loss program in patients with type 2 diabetes following the lines of the successful DiRECT trials from the UK. I presented data to demonstrate that it can all be done in Australian primary care. My study was accepted as an oral presentation at last year's Australian Diabetes Congress. After the presentation, I had several colleagues approach me for more details. I have since heard from many of them about how successful they have found the weight loss program in their own practice. Guess what? We now have a formal scientific trial to demonstrate the same principles in southwest Sydney. Interested? Read on.
The DiRECT trial is a pragmatic trial done under real-life, primary care conditions in a sample of people with type 2 diabetes (T2D). 306 individuals with T2D diagnosed in the preceding 6 years were recruited from 46 general practices from Scotland and the Tyneside region of England. Patients in the intervention group were asked to follow a weight management program consisting of three months of low energy meal replacement diet. Following food re-introduction, physical activity was also increased. Nothing fancy. Just diet and then increased physical activity.
At 12 months, for participants who lost ≥ 15 kg, 86% achieved diabetes remission, for participants who lost 10-15kg, 57% achieved diabetes remission, for participants who lost 5-10kg, 34% went into remission and for participants who lost 0-5kg, 7% achieved remission. Not unexpectedly, none of the participants who did not lose any weight achieved remission.
DiRECT-Aus is seeking to demonstrate that type 2 diabetes can be reversed through delivery of a structured weight management program in a primary care setting in Australia. DiRECT-Aus is seeking to demonstrate the same, or better outcomes, within the Australian setting in general practices throughout NSW.
They are currently seeking 5 general practices in south west Sydney to take part in DiRECT-Aus.
What's in it for your patients
Your eligible patients will have access to a FREE diabetes remission program including FREE diet replacement meals and FREE individual Dietitian in house support
Weight loss leading to diabetes remission
Reduction in medications for diabetes, hypertension and dyslipidaemia
Better quality of life
What's in it for you and your practice
Be part of the change! You will be part of a clinical study that has the potential to change the way diabetes care is delivered in Australia and therefore reduce the financial impact of diabetes on the health care system..
Upskilling, you and your practice staff will receive education and support through the research team with the University of Sydney and Diabetes NSW & ACT
An opportunity to work in collaboration with a specialist team and receive coaching in diabetes management
Who are they looking for?
men and women age 20-65 years
type 2 diabetes for 0-6 years, based on Australian diagnostic criteria
HbA1c ≥ 6.5% at study entry
HbA1c 6% – 6.5% in subjects on glucose lowering medication
BMI >27 kg/m²
I happen to be on the Governance and Implementation Group of DiRECT-Aus. For more information and/or expression of interest, email me at practice@khoo.com.au