28th March 2022, Spectrum Medical Imaging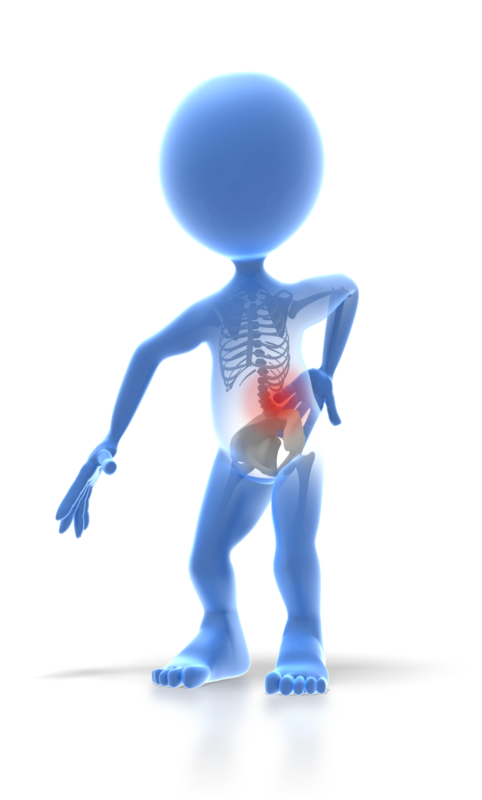 I have to admit that even I get confused as to what imaging modality is needed to assist in image guided injections. Is it ultrasound guided or is it CT guided. The table below makes the whole choice easy to follow. Image guided injections is a very effective treatment modality in patients with spinal joint related pain whether it involves facet joints in the lumbosacral or cervical spine or the root canal of the spine.
Enthesis is the interface where soft tissue interacts with bone. Image guided injections are also effective in treating pain arising from enthesis. Common enthesopathies that respond well to injections include trochanteric bursitis, subacromial bursitis, trigger finger and tennis or golfer elbows.