8th August 2020, Dr Chee L Khoo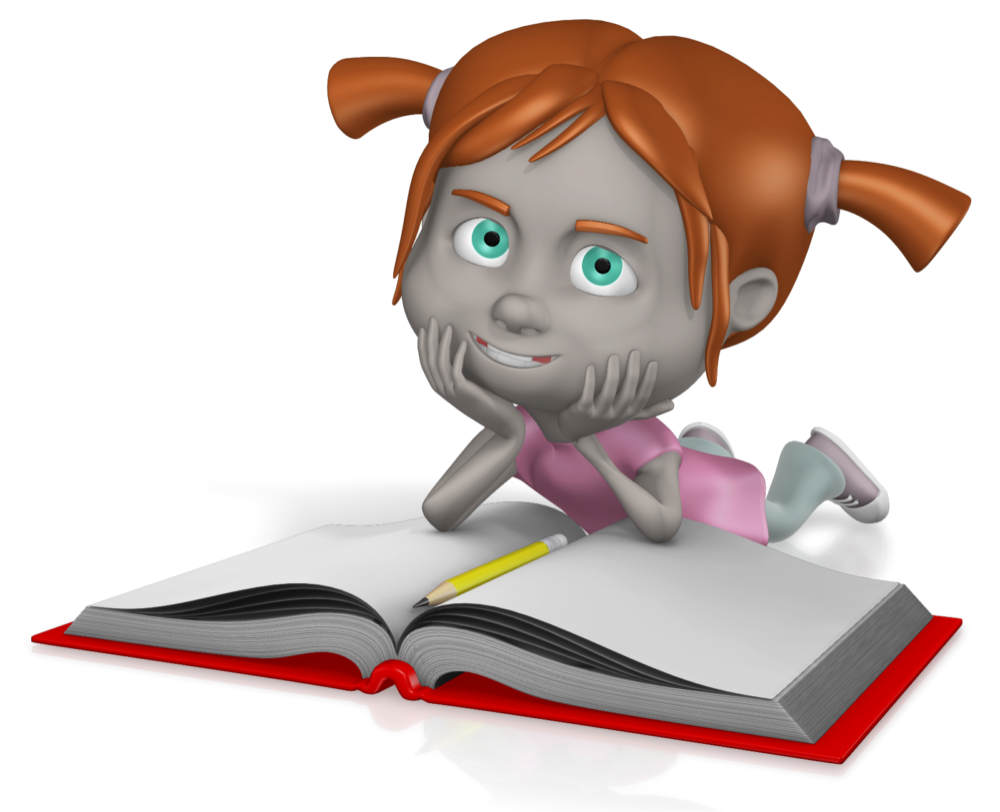 Two years is an awfully long time in diabetes management updates. Well, that's exactly how long it has been since the last RACGP diabetes management guidelines was last updated. There have been a deluge of data pouring in to help guide us in our management of patients with type 2 diabetes. The "handbook" is actually looking more like an encyclopaedia now with 198 pages of information. Yes, I have read the whole 198 pages and this fortnight we look at the important bits that is brand new and the important bits that have been updated. You are welcomed to download the handbook for reference. I have highlighted the pages that is particularly relevant to practising GPs.
What has not changed?
Our clinical targets are still the same. HbA1c target needs "individualisation" but generally 7.0%. BP, lipid and urine ACR targets are still the same. Here are the details.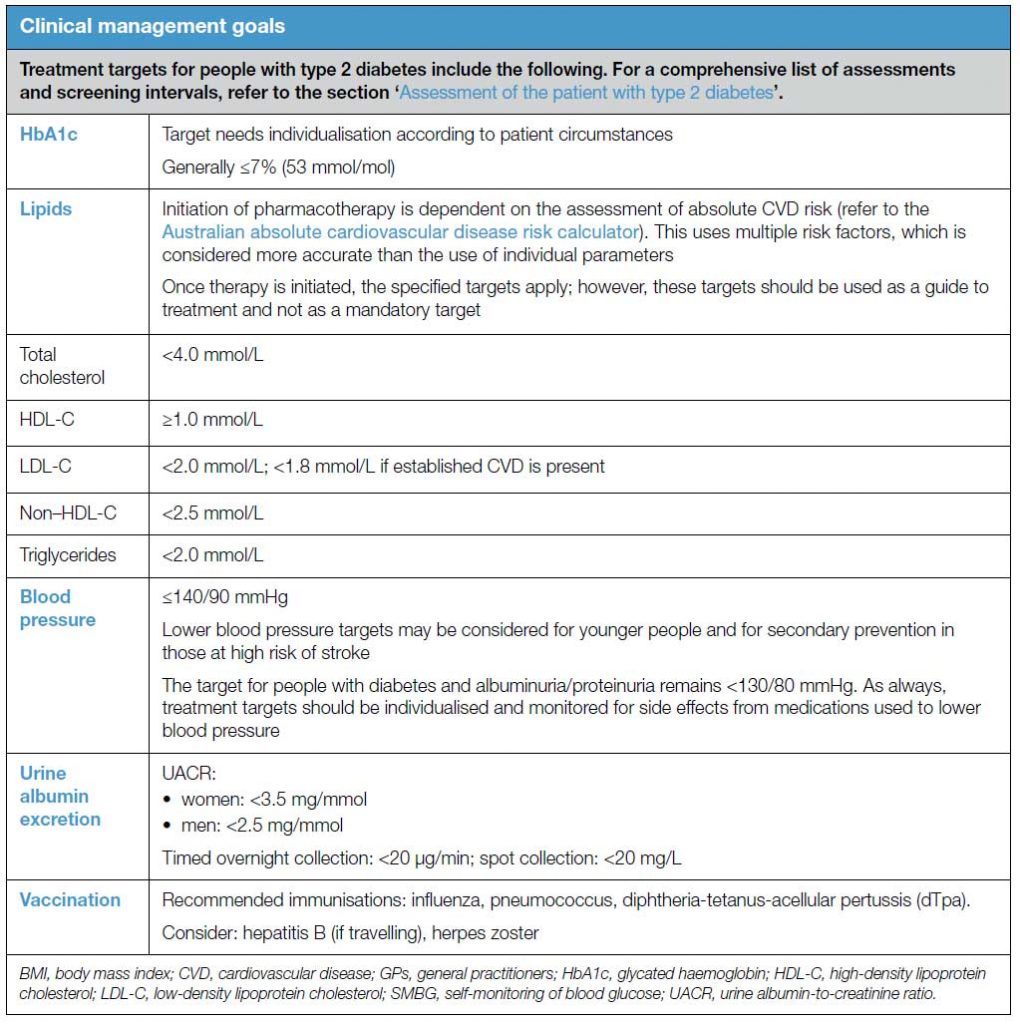 Updates to existing sections
Managing cardiovascular risk (Page 71)– In addition to lifestyle, lipids and BP management and anti-thrombotic therapy, a new recommendation to consider the novel non-glycaemic effects of glucose-lowering medications after metformin. In particular, the use of sodium glucose co-transporter 2 (SGLT2) inhibitors in people with type 2 diabetes associated with cardiovascular disease and suboptimal glucose control is described.
Managing risks and other impacts of diabetes (Page 32) – new recommendation regarding cessation of SGLT2 inhibitors in people with type 2 diabetes who are undergoing surgery and endoscopic procedures:
"Patients receiving sodium glucose co-transporter 2 (SGLT2) inhibitors should cease this medication at least three days prior to surgery or procedures that require one or more days in hospital and/or 'bowel preparation', including colonoscopy, to prevent diabetic ketoacidosis (DKA) in the peri-operative period. For day procedures, SGLT2 inhibitors may be ceased just for the day of the procedure"
Lifestyle intervention for weight management (Page 42) – there is specific mention of very low energy diet (VLED) as part of a multi-component lifestyle intervention:
"Very low energy diets (VLEDs) can be considered as an initial weight loss strategy, when supervised lifestyle interventions have been unsuccessful in reducing weight, or when rapid weight loss is required (eg prior to bariatric or general surgery that is conditional on weight loss).33 These diets may be considered in adults with diabetes with BMI >27 kg/m2, taking into account each individual situation."
(We discusssed Medical Nutritional Therapy last week)
A simplified foot assessment tool – A careful foot assessment should be performed to stratify the risk of developing foot complications. Once stratified, we can determine the foot care needs of the patient. See Table 1.
New insulin initiation and titration algorithm (Page 93, 187) – A revised section on insulin therapy is described in view of the availability of the second generation insulins
Reproductive health – removal of advice on management of polycystic ovary syndrome (PCOS). GPs can refer to management guidelines for PCOS
Managing risks and other impacts of diabetes (Page 171) – inclusion of a new section on diabetes management for people fasting during Ramadan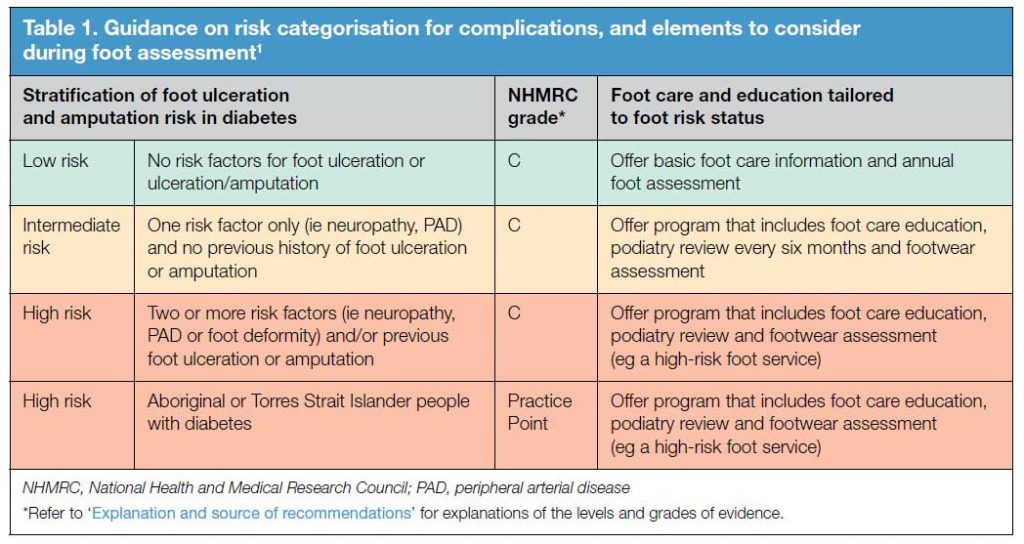 New topics
Early-onset type 2 diabetes – Page 62
Mental health and type 2 diabetes (Page 131)
Management of type 2 diabetes in older people and residential aged care facilities
The use of technology in managing type 2 diabetes (Page 175)
One of the problems in general practice is that there are so many guidelines to keep tab of. Oodles of research data comes out weekly and trying to keep up can be difficult. Sadly, many of our colleagues are not up to date with their guidelines and fall behind in evidence-based medicine. On average, it takes 16 years for emerging research data to make it into practice.
Further, as soon as the guidelines are released, they are already outdated. The 2020 RACGP Diabetes Management Guideline is no exception. The recommendations for vaccination has changed. We previewed them here one month ago.
Fortunately, GPVoice keeps you up-to-date with guidelines in many disciplines.
References:
International evidence-based guideline for the assessment and management of polycystic ovary syndrome 2018: https://www.monash.edu/__data/assets/pdf_file/0004/1412644/PCOS_Evidence-Based-Guidelines_20181009.pdf
Management of type 2 diabetes: A handbook for general practice