I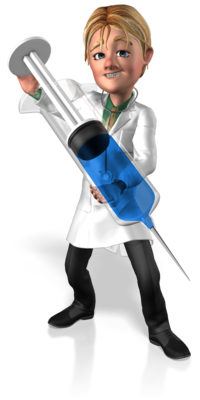 t's here again. The DOMTRU GP Diabetes Injectable Workshop Masterclass will be held at Mercure Hotel, Liverpool on Sunday 10th November with a totally new agenda. Over the last 12 months we have presented numerous articles detailing the multiple trials and guidelines surrounding the usage of the new GLP1-Ras and insulins. There are now 5 different GLP1-Ras in Australia all with their different pharmacokinetics, cardiovascular outcome data and PBS listings. There are 3 new insulins on the market since the last injectable workshops. This workshop is timely to put all these new agents together and see how they relate to the management algorithm of patients with Type 2 diabetes.
This year's workshop with have a short prereading component so that we can go through the theory of these agents quicker in the morning. It will focus on the cardiovascular safety benefits of the various agents. We will spend more time with multiple cases to more reflect what you see in practice. There will be demonstrations of the various devices and ample time for questions and answers.
This year we have the Drs Hamish Russell and Rohit Rajagopal as our endocrinologist expert speakers. Dr John Barlow and myself will be the GP facilitators to ensure that the whole workshop is practical and relevant to general practice. There is no workshop like this anyway in Australia.
Here is the preliminary agenda.
Places are very limited this year. To register, email to
SWSLHD-CampbelltownDOMTRU@health.nsw.gov.au
So, book now. See you there.