26th September 2019. Spectrum Medical Imaging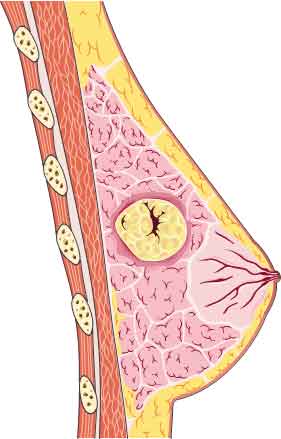 Breast cancer is the most common cancer affecting women. In 2019, it is estimated that 19,535 Australians will be diagnosed with breast cancer. However it is important to remember that most women survive breast cancer. Diagnosis of breast cancer patients in early stages is one of important aspects of breast cancer treatment. Among of many diagnostic platforms, imaging techniques are main diagnostic approaches which could provide valuable data on patients with breast cancer.
Spectrum Medical Imaging offers a wide range of breast services. All breast imaging is reported by specialised breast radiologists who also perform the breast procedures.