13th November 2019, Drs Chee Khoo & Sobhy Khalil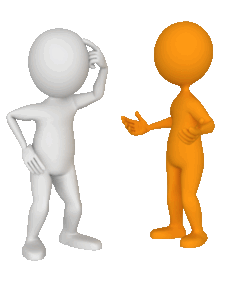 We have a contribution from our GP colleague this week. Dr Sobhy Hakeem KHALIL who thoroughly studied the ADA/EASD Management of Hyperglycaemia In Type 2 Diabetes, 2018 Consensus Report and provided his take on the guidelines. I have added my comments to his take (in blue):
They emphasised the importance of life style changes such as weight reduction, physical activities (aerobic and high resistance activities) and smoking cessation.
…