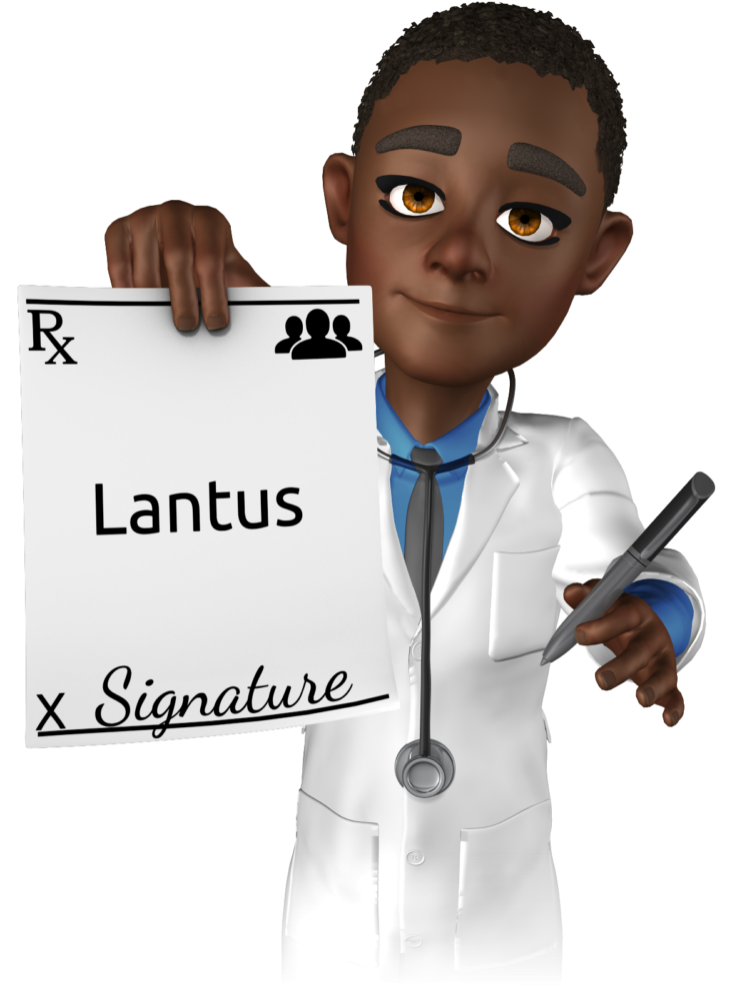 Lantus® or Insulin glargine U100 is a vital tool in a significant number of our patients with type 1 and type 2 diabetes. It is the only once a day basal insulin available in Australia until recently. From the 1st July, it will no longer be available on the PBS. It's going to be chaotic unless you are prepared for D-day. What does all that mean? What are my options?
One of the main reasons why Lantus® will be delisted is that biosimilar insulins have arrived in Australia. Specifically, biosimilar insulin glargine has hit the market. Semglee®, which is essentially insulin glargine got into the PBS in October 2019. It is marketed by Biocon and Mylan in Australia. It is not the first biosimilar insulin glargine on the Australian market, though. Way back in 2015, Basaglar® was approved by the TGA. It is marketed by Lilly Pharmaceuticals. Lilly has not pushed hard to get it onto the PBS and it is still on private script only.
Naturally, Sanofi which market Lantus® has decided to compete with the biosimilar head on. So, in 4 months' time, Lantus® will be taken off the PBS. In return, they have launched Optisulin® which is identical with Lantus®. So, it's business as usual for us except you will just have write Optisulin® instead of Lantus® when your patients start coming in for their repeat prescriptions. But wait…
Over the last few years, better second generation basal insulins have become available. Toujeo® or insulin glargine U300 is one of those second generation basal insulins which is as good as l Lantus® in getting our patients' glucose to target but with lower incidence of hypoglycaemia. Toujeo® is not just a more concentrated version of Lantus®. Studies confirmed the much better pharmacokinetics of Lantus®. Its duration of action stretches to >24 hours and has a much flatter curve. Hence, the lower incidence of hypoglycaemia.
Thus, when you have a patient with type 2 diabetes coming in for a repeat prescription of their Lantus®, do consider switching them over to a better basal insulin, Toujeo®. This is not a plug for Sanofi but a practical point when changing medication. Patients can get confused when changing medication or brand names. If you need to change from Lantus® to another brand name, you might as well change to a better basal insulin. We reviewed second generation basal insulins in October 2019 here.
Now, Toujeo® is not the only second generation basal insulin. Degludec is also available under the PBS but only as a mixed insulin, Ryzodeg® marketed by NovoNordisk Pharmaceuticals. Degludec on its own which is marketed as Tresiba® overseas is not available in Australia.